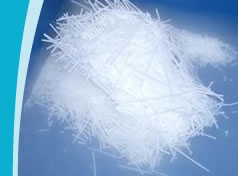 Wine Production: Dry ice is used during harvesting of grapes to reduce harsh temperatures from prematurely fermenting the picked grapes. Dry ice is spread over the harvest bins prior to their transport back to the cellars or at the cellars themselves. Dry ice is also used during the fermentation process to prevent oxidation of the wine.
Dairy Industry: Dry Ice is used to maintain the low temperatures required in order to meet the health standards in the industry.
Cattle Branding: Known as Freeze Branding, the extreme cold of the solid copper irons from Dry Ice destroys the natural pigment of the hair, resulting in white hair replacing the natural coat's colour on the cattle.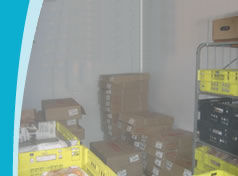 Transport Refrigeration: Refrigerated transport aims to supply the consumer with high quality perishable goods. Dry ice enables this where refrigerated trucks are not available or uneconomical to use.
Camping: Dry Ice can be your coolant when there is no electricity available. Use our Interactive Dry Ice Calculation to calculate your specific requirements.
Power Failures: Use Dry Ice to keep perishable products refrigerated at an optimal temperature range in freezes/ fridges for up to 48 hours.
No doubt there are a number of applications that you may be considering right now. Please contact us to discuss and we will endeavor to find the right solution for you.